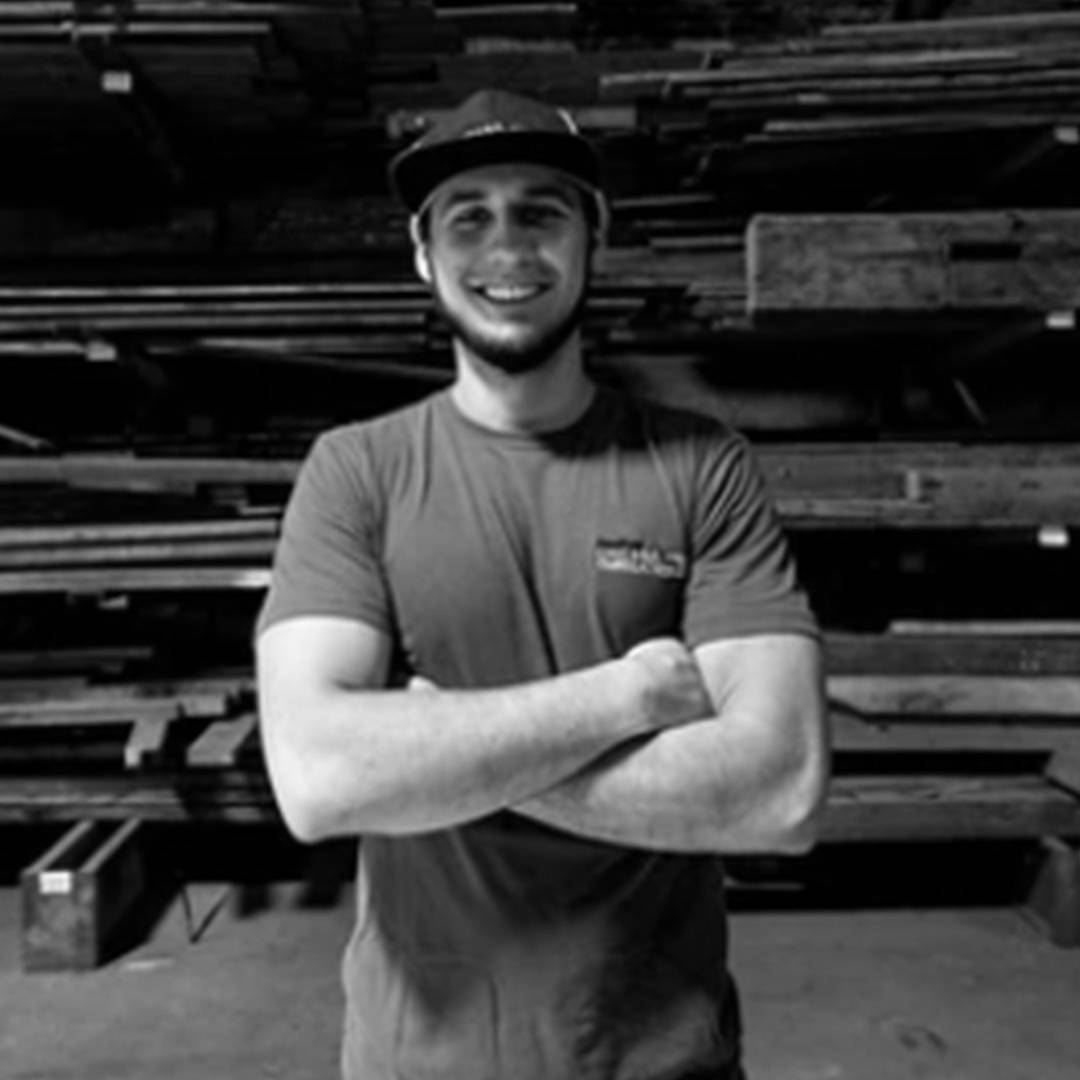 Owner / Head Chairman at War Pig, LLC.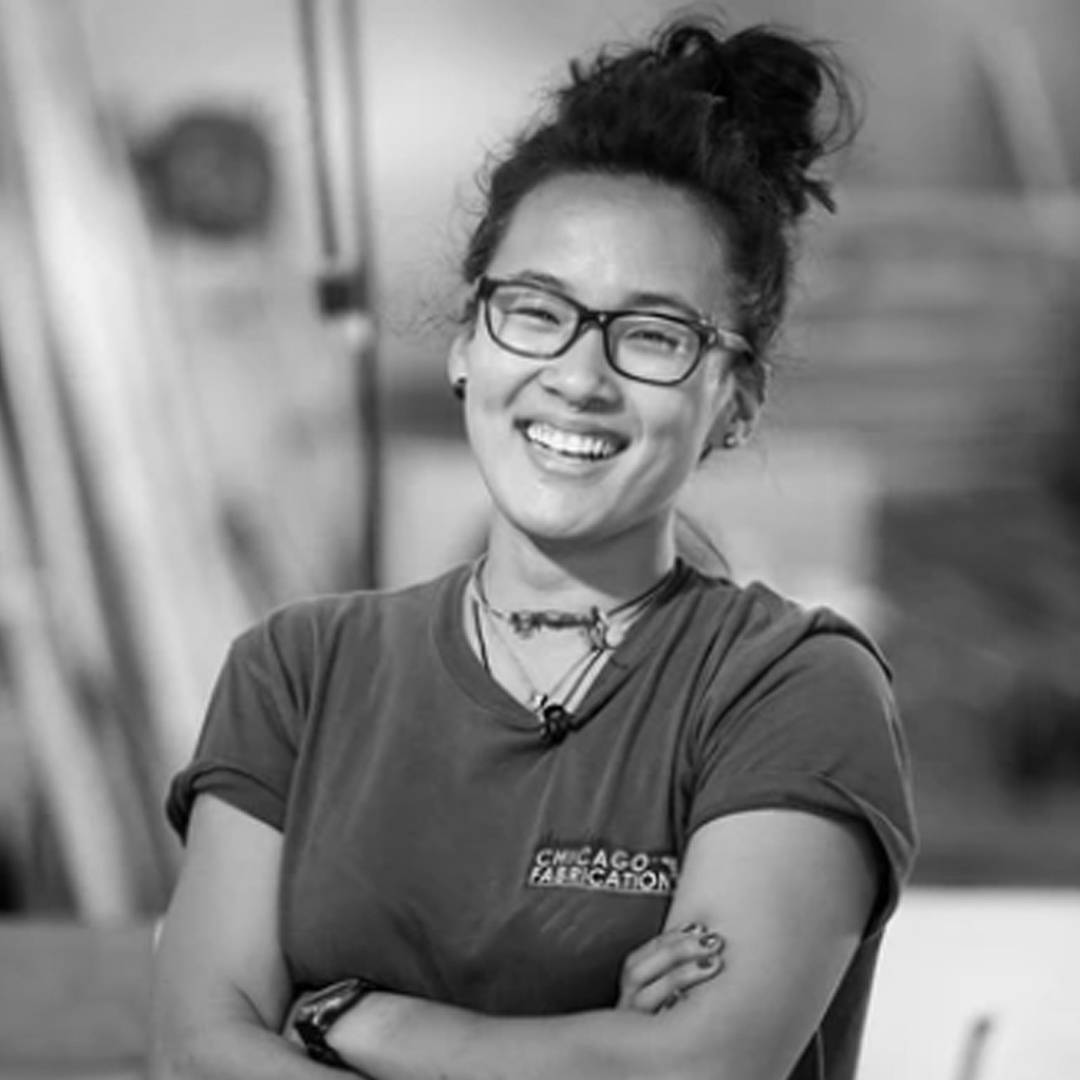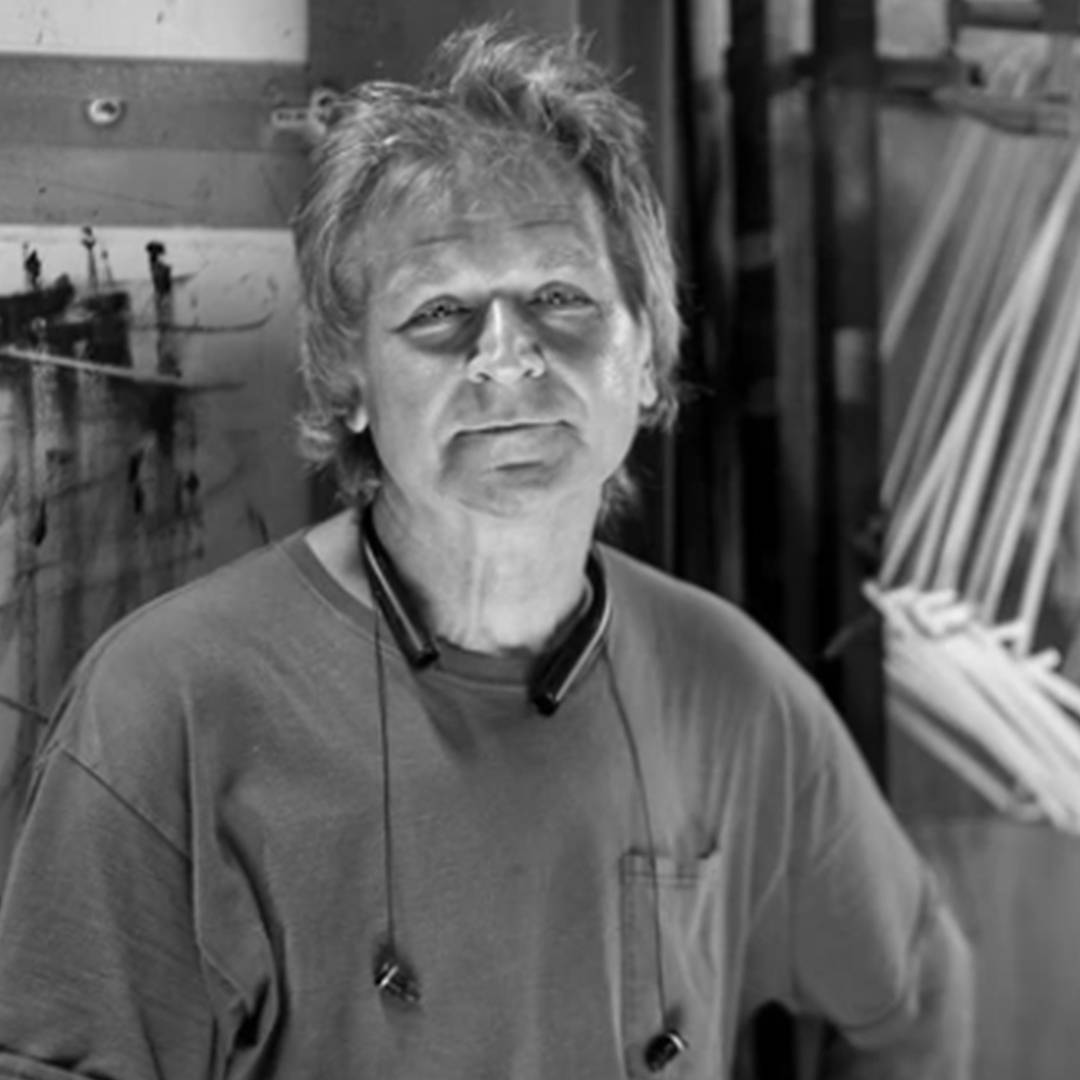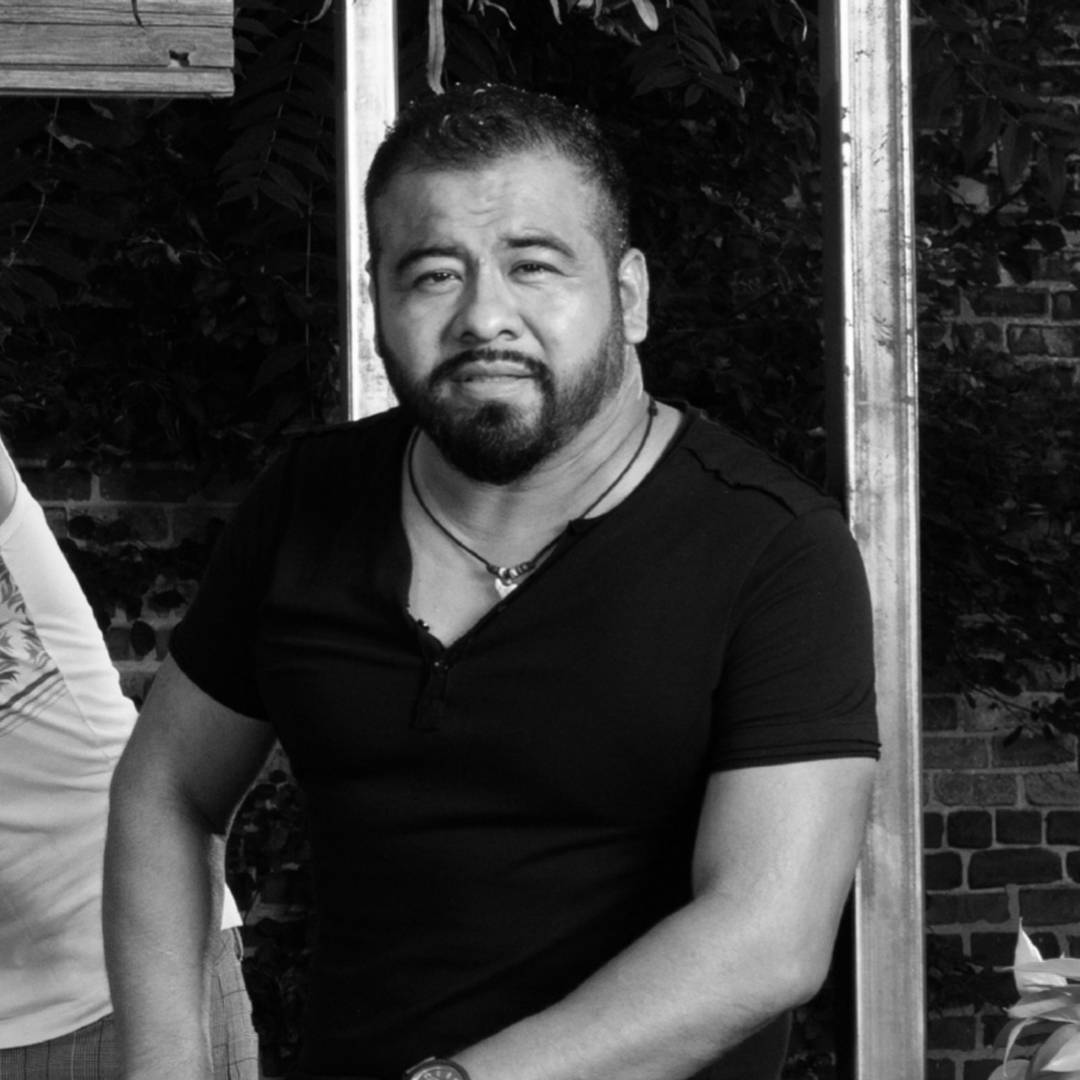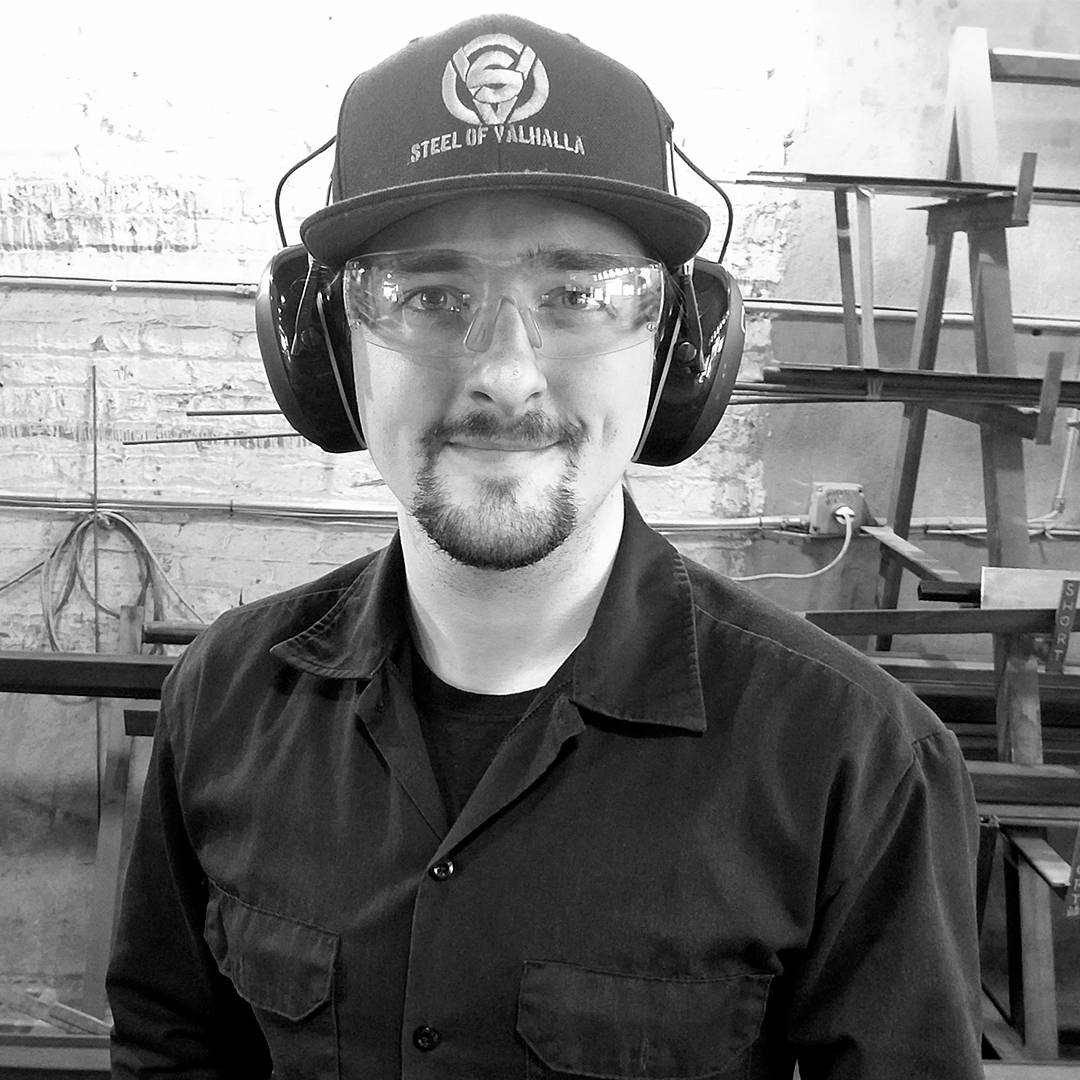 Cyrus Johnson / Steel of Valhalla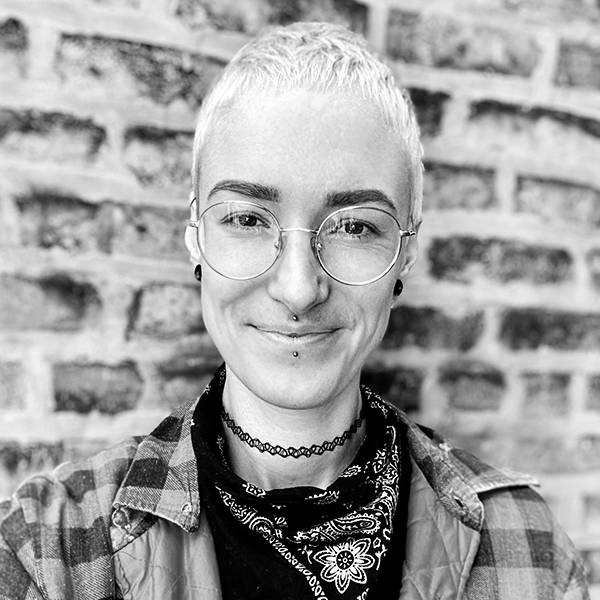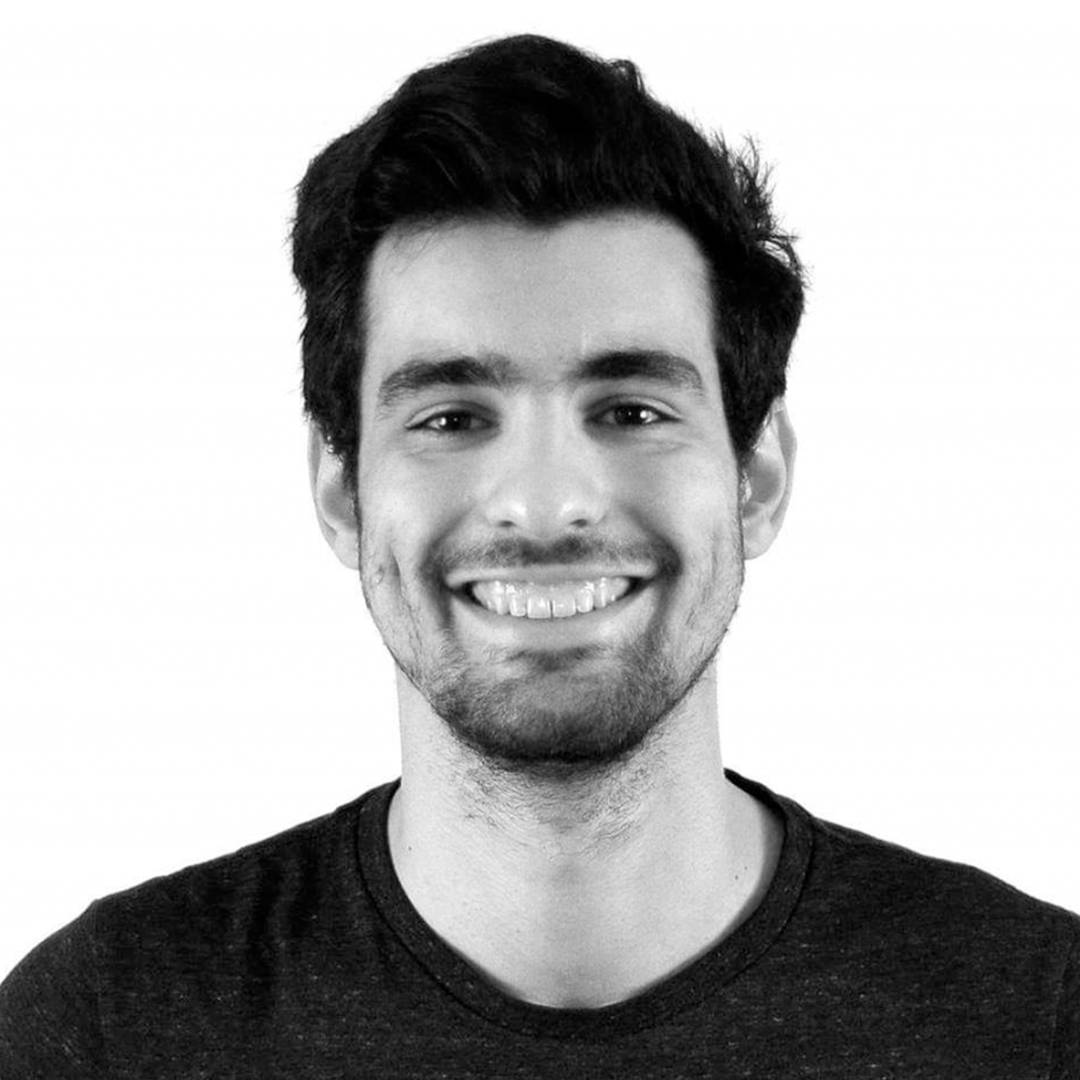 Carpenter / Industrial Design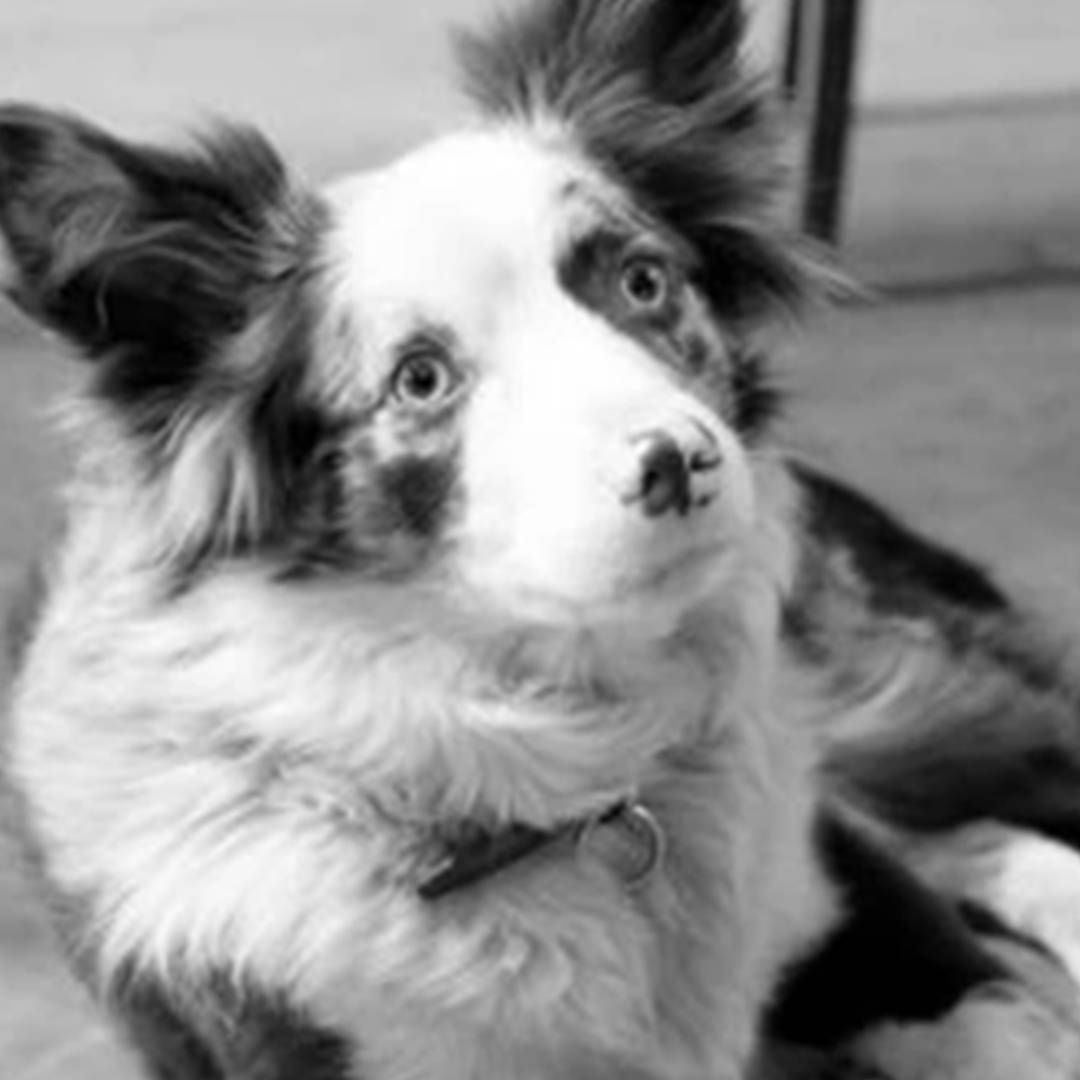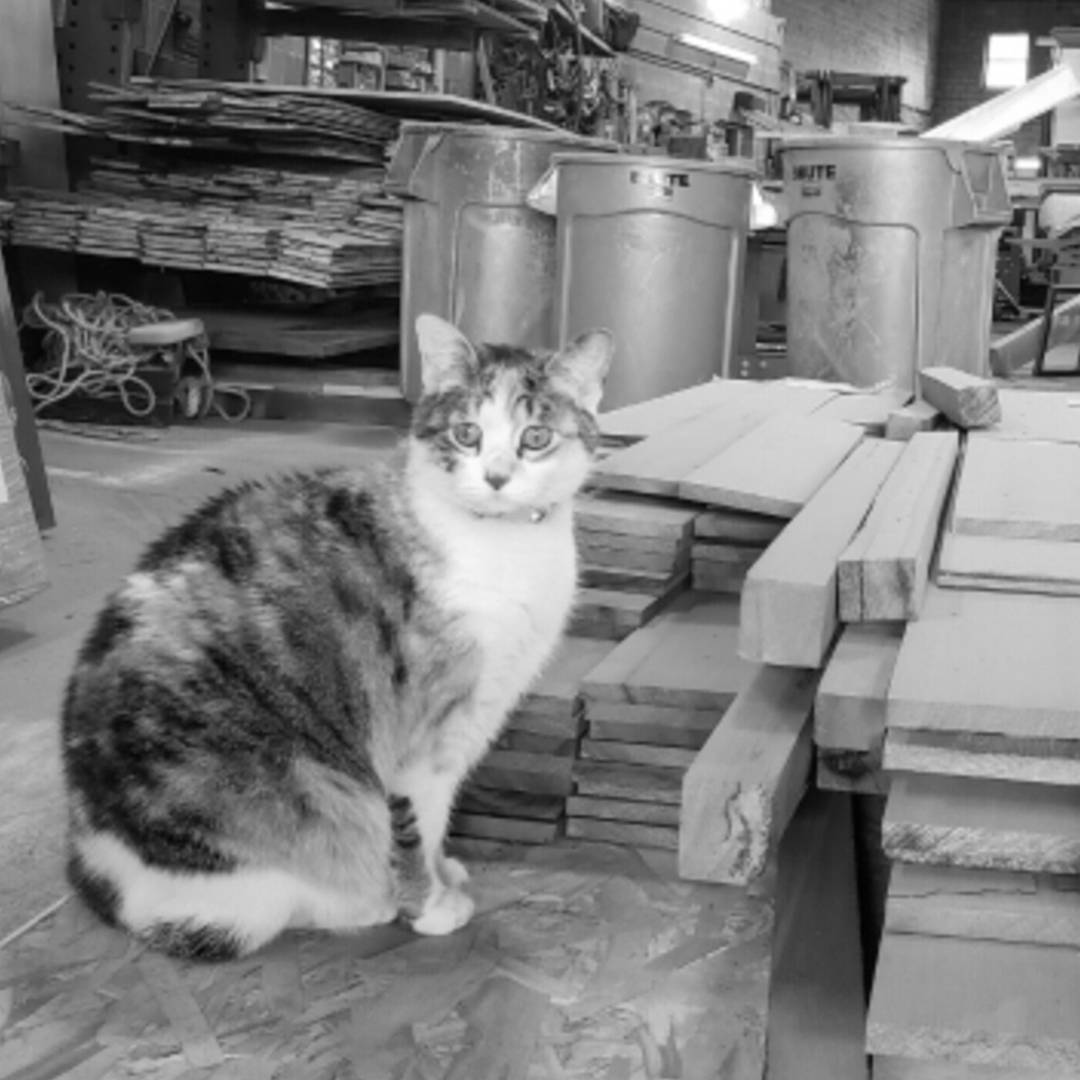 Chicago Fabrications is a well established mean lean machine. Since 2012 we have been innovating with wood joinery process, metal welding designs and structures. We have been part of multi-million dollar projects with Synergy Construction Group, full mill work packages on Assemble space (3x), Goose Island brewery Event Center and many other restaurant millwork build outs.We work with Home Owners and their designers. We do furniture packages for condo associations working with their budgets.
Aside from the large busy projects, we make time for smaller scale carpenters working out of their garage and help the DYI lady trying to get a piece of wood to hang her jewelry. Now a days we are shipping furniture USA wide. It's fun stretching our brand to un-common ground. We ship anywhere for the right price.