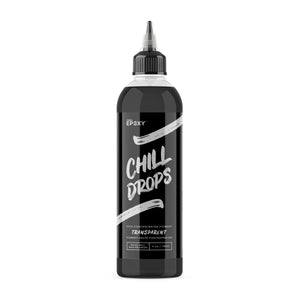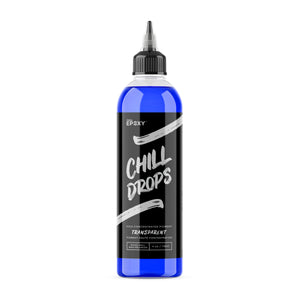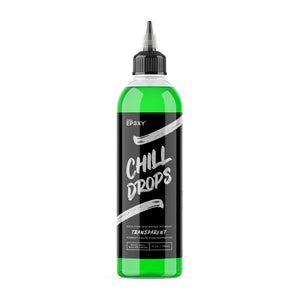 • For use with CHILL EPOXY™ liquid resins
• Meets the RoHS standard
• Medium viscosity
• Highly concentrated pigments
• Easy use to obtain transparent colors
• 100 % solid reactive pigments
• Vast selection of bright colors: light blue, dark blue, brown, grey, yellow, purple, mustard, black, orange, red, sand, green, mauve.
CHILL DROP TRANSPARENT is a highly concentrated color pigment. Completely compatible with all the products of our CHILL EPOXY line. Strong colors will be achieved by using gradually between 0.0250% up to 5% in weight/volume in the mixture A/B until you reach the desired color.  This pigment meets the European RoHS standard.