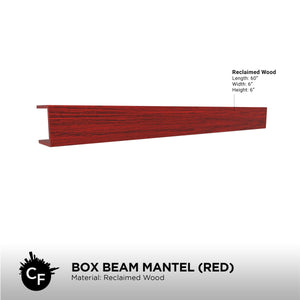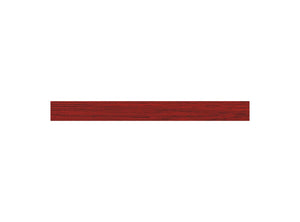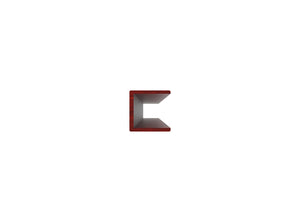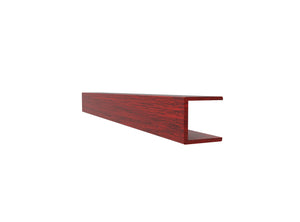 This magnificent red barn wood beam is 60 inches long and 6 inches thick. A rustic hand scrape finish or modern contemporary finish may be applied. Solid 1 inch thick rough cut boards were used to assemble this piece. Its surface was carefully sanded to retain the natural blemishes and rustic appearance of the wood.
This beam has an open back, making it easy to install. The length of the beam may be adjusted, depending on how long or short you prefer it to be. Deeper and thicker mantels are available at additional cost.
60" length
6" width
6" depth
Fastening hardware not included
Materials: Reclaimed Wood.