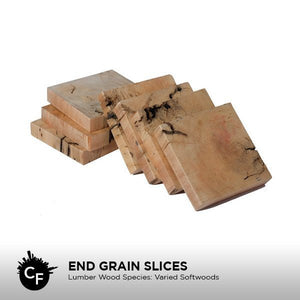 price is per piece
• End grain wood flooring products are the most durable and resilient flooring surfaces available.
• End grain is made by continuously cross cutting or slicing logs into blocks, with the annual growth rings exposed on every piece.
• Lumber Wood Species: Varied Softwoods
• Dimensions: 12" x 6"
Materials: Pine.