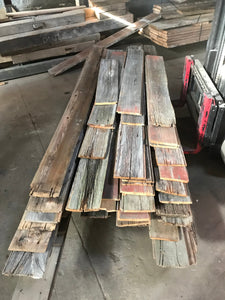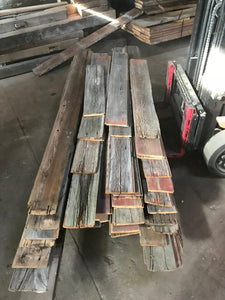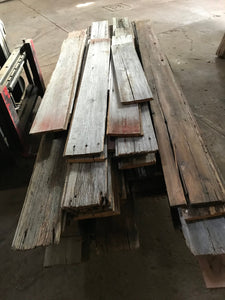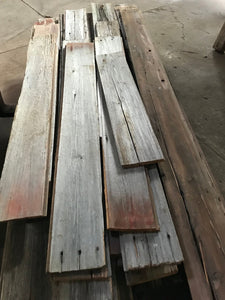 Decorate your home with the unique and timeless beauty of our reclaimed barn wood panels. The red-gray tones and remnants of paint faded by the heat of the day and textured by wind and rain make these planks truly remarkable. Our beautiful reclaimed barn wood panels can now be easily installed within minutes. Stick the panels straight to your wall hassle-free!
* Please read and follow the instructions carefully before installation
* Message us for your custom size after selecting the amount of BF for your piece.
* Pricing per BF (board foot)
* For custom sizes, please contact us
Material: Reclaimed barn woodn
Dimensions: 1'-4' L x 0.15"-0.5" W x 3"- 5" H
Color: Red, gray