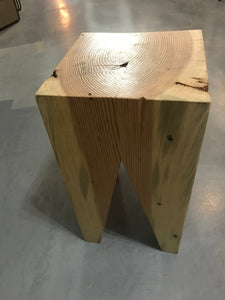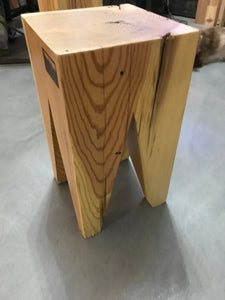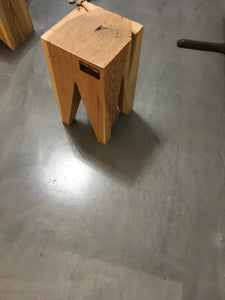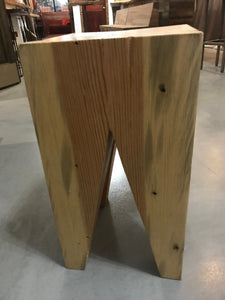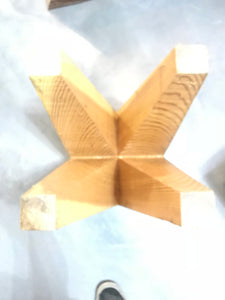 The wooden sitting stool has become an identifying icon and considered a classic design. The solid wooden stool gives a strong impression with its four identical 20" long legs made of solid pine. The reveal between the legs suggest that all four parts are still clearly recognizable and the slightly concave seat provides sitting comfort. Solid pine home decor construction for stability and longer use.
Selected from high altitude pine wood, it's made by premium handicraft, which makes it durable and unique. The surface paint is clear and environment friendly, with the natural pine wood pattern, leads to the exquisite sense of touch. This handicraft wooden stool is suitable for entrance door shoe changing, bedside reading, garden/balcony relax etc, essential for daily use, and it brings you good mood every day.
Materials: Pine, pinewood, wood.