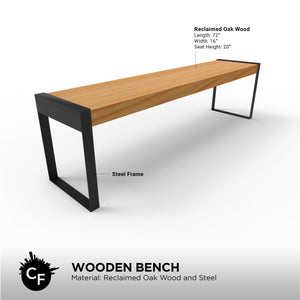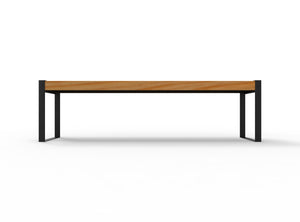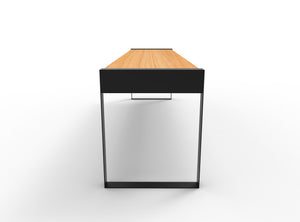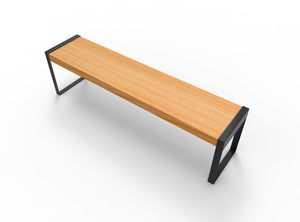 This piece steel and reclaimed oak wood will enhance any interior with its rich color and character. This bench is heavy and solid, with a size of 72 inches long, 16 inches wide, and 20 inches tall. We polish our benches to perfection and make the surface amazingly smooth to touch.
If you are going to decorate your house, this timeless and unique bench is the perfect choice. This reclaimed wood bench is an ideal piece to add a rustic yet modern touch to your home, kitchen, bar or restaurant. It would make a delightful entryway bench for your beautiful home as well. It is very durable and built to last long.
72" length
16" width
20" height
Materials: reclaimed oak wood, steel.